On June 4, 2020, (9:00-11:30, Athens time), the Online Forum will be held «INVEST IN GREECE ONLINE FORUM 2020, THE» DRAGON HEAD «OF THE NEW SILK ROAD INTO EUROPE».
The goal of the Forum is to inform the Chinese Investors in detail about the advantages of Greece as an investment destination. The Forum will focus on the two booming sectors in Greece:
Energy WHY TO INVEST IN ENERGY IN GREECE
and
Infrastructure. PPP PROJECTS IN GREECE        GREEK REPUBLIC ASSET FUND
Participants in the Forum will be representatives of Chinese companies already investing overseas.
INVEST IN GREECE FORUM 2020 DIRECTORY  english
投资希腊论坛会议手册-中文 chinese
Three organizations are responsible for organizing the "INVEST IN GREECE ONLINE FORUM 2020, THE "DRAGON HEAD" OF THE NEW SILK ROAD INTO EUROPE".
CO-HOST
The China Overseas Development Association (CODA), under the direct supervision of the NDRC, also known as the China Industrial Overseas Development & Planning Association. http://en.ciodpa.org.cn/en.  CODA is also the organizer of the largest annual exhibition on Chinese investment abroad, CHINA OVERSEAS INVESTMENT FAIR (COIFAIR) http://www.codafair.org/index.php?m=content&c=indidat22&a=lists&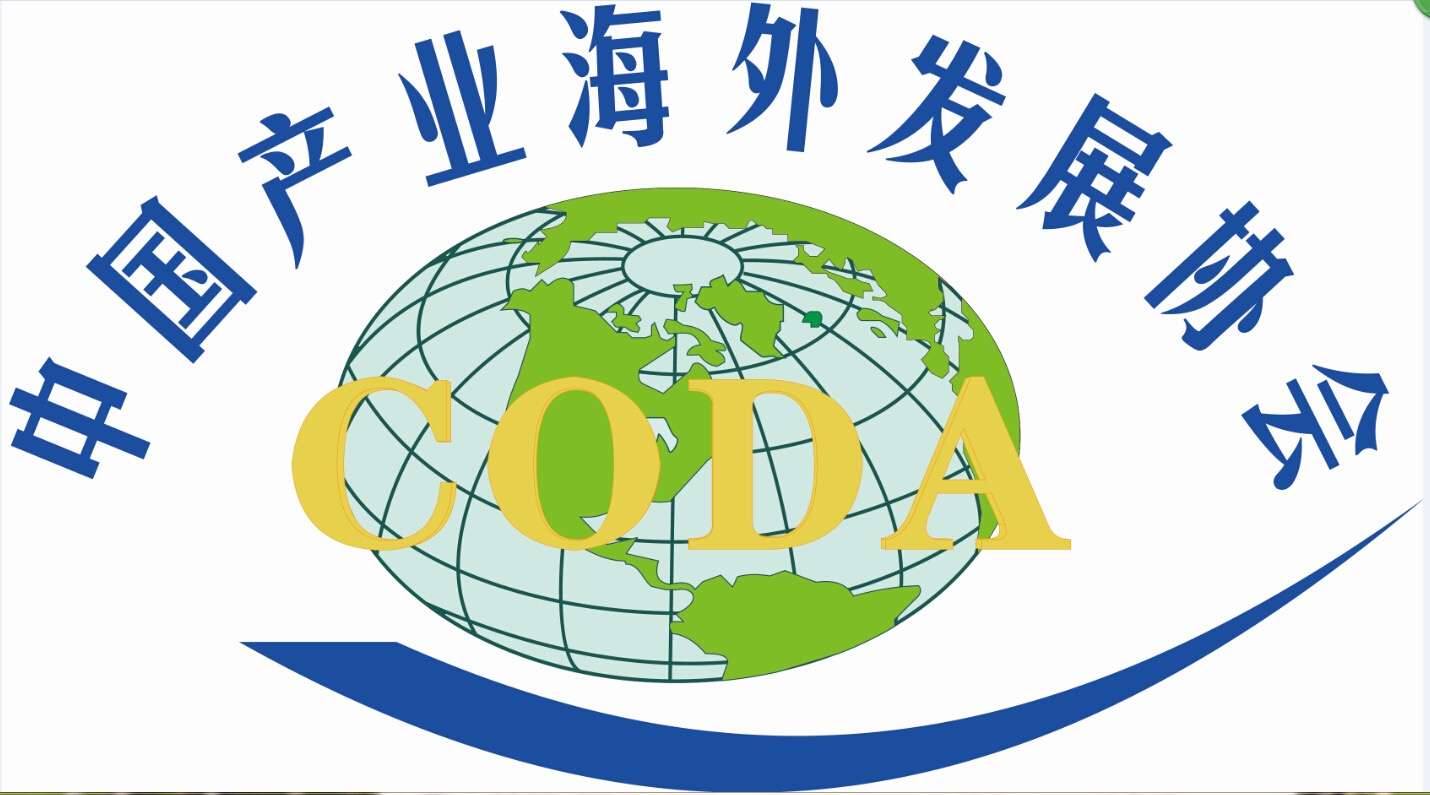 CO-HOST
BELT AND ROAD ASSOCIATES. Our company has a long history of trying to promote BRI as it is the organizer of the only investment forum in China to date to promote Greece as an investment destination, a 35-member Greek delegation to Xi'an in China on December 10-13, 2017 http://www.beltandroadassociates.com/2018/06/12/xi-an-investment-forum/.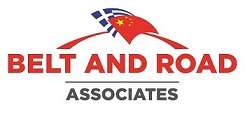 CO-ORGANIZER
The ChinaGoAbroad (CGA) platform http://www.chinagoabroad.com/en/. CGA is the largest platform in China that connects Chinese companies investing abroad with foreign investment. It has 14,500+ members (companies, government agencies, universities, etc.), 40% of whom are from China. One of the two founding members of CGA is CODA.
Following you may find the INVEST IN GREECE GUIDE in English and in Chinese
INVEST IN GREECE GUIDE – ENGLISH     INVEST IN GREECE GUIDE – CHINESE
GOLD SPONSOR OF THE INVEST IN GREECE FORUM 2020
NO.1 DEVELOPMENT COMPANY IN GREECE
FORUM AGENDA
Indicatively, the agenda of "INVEST IN GREECE ONLINE FORUM 2020, THE "DRAGON HEAD" OF THE NEW SILK ROAD INTO EUROPE", is the following (the final agenda can be changed marginally).
Mr. Adonis Georgiadis, Minister of Development and Investments
Mr. Liu Xiaonan, Director-General of the Dept. of Foreign Capital and Overseas Investment of NDRC
Mrs. Zhang Qiyue, Ambassador of PR of China in Greece
Mr. Iliopoulos Georgios, Ambassador of Greece in China
Mr. Ioannis Chatzitheodosiou President of Athens Chamber of Tradesmen
Mr. Hu Weiping, President of CODA
Mr. Jesse Chang, Founder and CEO of ChinaGoAbroad
Mr. George Floras BELT AND ROAD ASSOCIATES
09:27 Investment environment introduction
Let Greece Inspire you, Investment environment and prospects

, mr. 

Nikos Stamou, Officer, Investment Promotion & Support Directorate, Enterprise Greece
Infrastructure investment opportunities and relevant policies, mr. Nikos Mantzoufas, Secretary General of Private Investment and PPP of the Ministry of Dev

elopment and Investment, Head of Greek PPP Unit – President of Jessica Infra fund (EU-EIB urban development fund)

Clean energy investment opportunities and relevant policies, Mrs Nektaria Karakatsani, Member of the Board of the Greek Energy Regulatory Authority (RAE), CEER and ACER
10:10 Mr. Vaggelis Kteniadis, Owner and CEO of V² Development "Investors Permanent Residency Permit in Greece"
Presentation of four (4) important Investment projects in Greece (Energy and Infrastructure (energy related)
11:00 Q&A
Mr.  Zhenwei He, Secretary-General of CODA
11:30 end of the Forum
UNDER THE AUSPICES AND WITH THE SUPPORT
"INVEST IN GREECE ONLINE FORUM 2020, THE" DRAGON HEAD "OF THE NEW SILK ROAD INTO EUROPE" is organized under the auspices of:
ENTERPRISE GREECE, the official agency of the Greek State, under the auspices  of the Ministry of Foreign Affairs, to promote investment in Greece, exports from Greece, and make Greece more attractive as an international business partner

ATHENS CHAMBER OF TRADESMEN (EPAGGELMATIKO EPIMELITIRIO ATHINON), Greece's largest chamber, with more than 150,000 members. ACoT is the representative of Greece in the 17 + 1 initiative of the Government of China, at the level of the Chambers
and with the support of:
China Overseas Investment Fair COIFAIR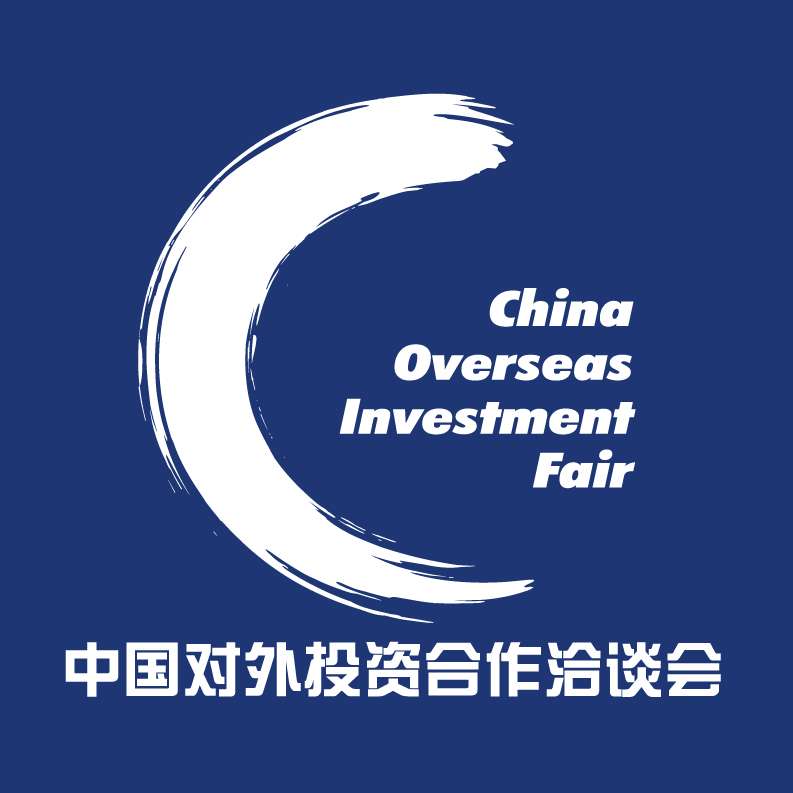 The Belt and Road Global Chambers of Commerce and Associations Conference (GCCAC)

China Council for the Promotion of International Trade (CCPIT) COMMERCIAL SUB-COUNCIL.
MEDIA SPONSORS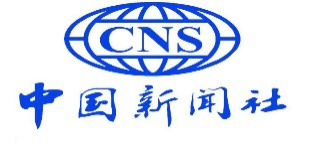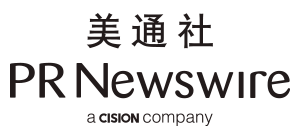 REGISTRATION
Registration is free, only by invitation from the organizers.
Please send your interest to participate in the e-mail address oborforum@gmail.com stating your contact details (name, company, position, email, company website) as well as a corporate presentation (PDF or PPT) or complete the form below.